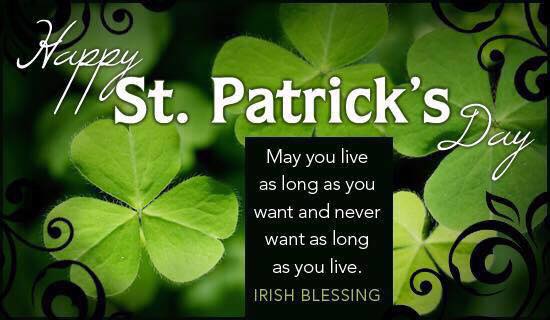 Irish Blessing
Irish Blessing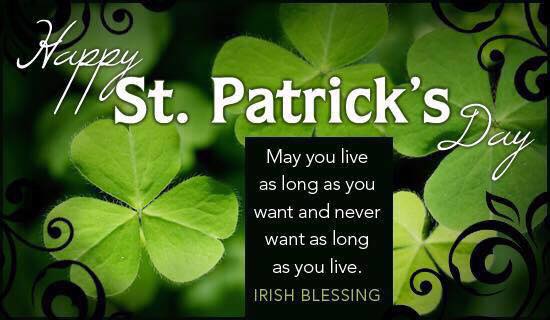 Irish Blessing
From Owner & Master Stylist Jyl Hamblin Tubbs and Tubbs Hair Technique, your Irish Blessing follows:
May you live as long as you want and never want as you live.
P.S. Don't forget to wear you Splash O' Green. If you forget, you risk getting pinched on St. Patrick's Day!