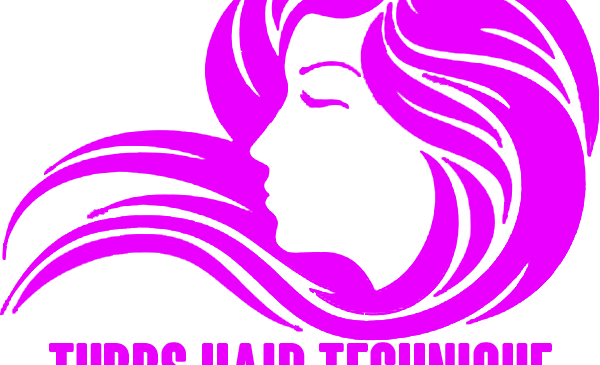 Hair Growth
Hair Growth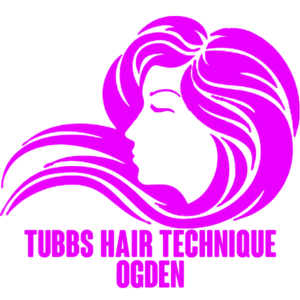 During my career over the past 30+ years, I've heard a 'common' question from men and women alike from Tubbs Hair Technique clients: "Is there anything I can do to grow hair healthy and quickly? Do you have any ideas, suggestions, or tips?"
Since I'm not a doctor (and I don't play one on TV), about 10 years ago, I set out to research the best answer. Of course, I went to Cosmopolitan:
"It's not possible to speed up growth. But a diet rich in zinc and biotin keeps strands healthy so at least they'll reach their full potential. – Oscar Klein, M.D., a Trichologist in New York City"
Well, there you have it. That's the official word from a Trichologist (A 'trichologist' is someone who specialises in hair loss problems such as baldness, hair breakage and itchy/flaking scalp).
So, now you're likely asking, "What's the best way to get a diet rich in zinc and biotin?"
Since I'm not a dietitian or nutritionist (and I don't play one on TV), I go back to that same Cosmo article, where Dr. Klein suggests, "Get your fix with meats, nuts, and dairy, or pop a multivitamin."
Now, if you're asking me for my professional advice as a Master Stylist, I say go easy and be gentle with your hair.
Specifically, I suggest investing in a high-quality hair care product that is pH-balanced; it will yield better results in the long run. Remember, you don't need to wash your hair every day. As the old saying goes, too much of a good thing can actually be a bad thing, too.
Gift Certificates – Available in any amount
Tubbs Hair Technique
Jyl Hamblin Tubbs, Owner & Master Stylist
3663 S 635 W, Ogden, Utah 84405
*By Appointment Only
Call & Schedule Today (801) 334-8508
Caveat: The information on this website is intended as a general guide only and does not relate to any particular individual or circumstance. Do not attempt self-diagnosis or self-treatment for any conditions before consulting a medical professional or qualified practitioner. The author expressly disclaims any liability to the reader of this website.